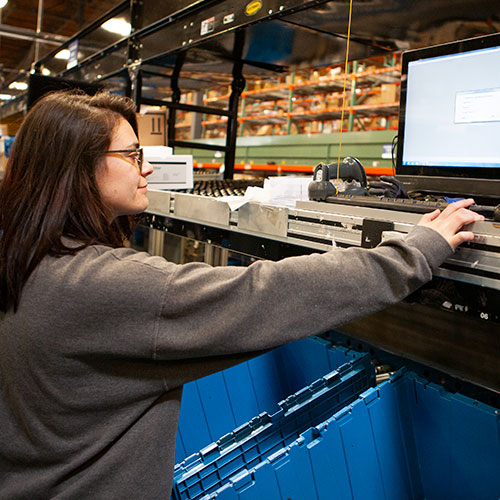 What are the benefits that our customers gain? They:
Achieve and maintain extremely high inventory and fulfillment accuracy (99.5%+)
Utilize warehouse space far more efficiently
Lower inventory levels via increased inventory turns and having far more accurate inventory management (requiring less safety stock)
Substantially lower warehouse labor costs (oftentimes 25% to 50%)
Flexibly expand the number of product lines
Quickly deploy new warehouses/distribution centers
Ensure accurate and timely delivery of product to the customer
Accurately measure operational performance of the distribution center in real-time
The result: We can proudly state that we have never had an implementation failure with our clients. With such low business risk, can we help you meet your business objectives?
Who are the people that bring you this solution? Our executives have over a decade of experience working together, with a collective industry experience of over a century. We're very proud of the quality of our engineering team, as well as the dedication of our support and implementation services team.